AirDev Entrepreneur Spotlight Cindy Carr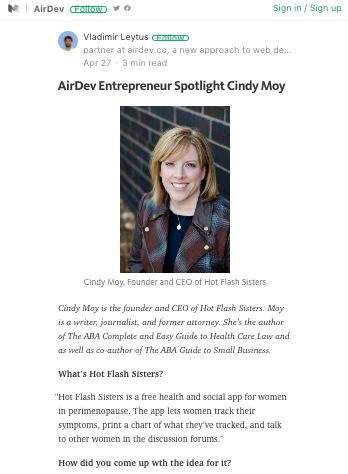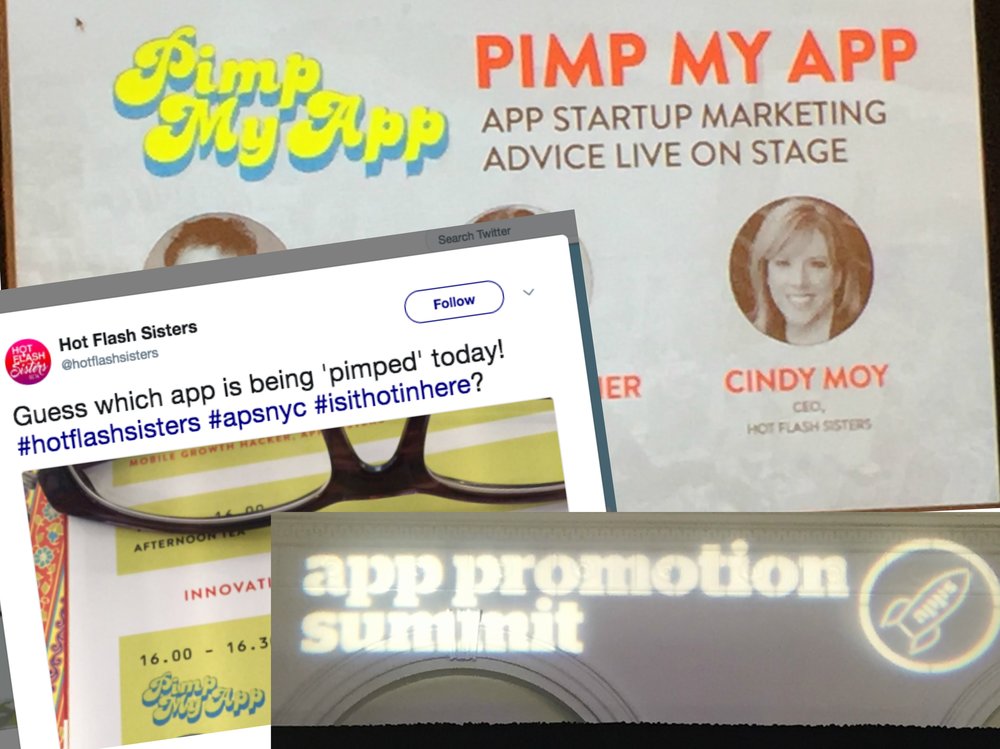 ---
Straight Talk for Smart Business Women
Show notes:
The app is to create a community of women to talk to each other about perimenopause.
It is important to rely on other people's expertise when you recognize you don't know it all.
This business is a mission for me.
There is a steep learning curve with every day being a new adventure.
Lesson#1: You don't need to have all the answers before you begin.
Things change as you build a business.
You do need to have the time and energy to address new things as they arise.
Lesson#2: Build a network AND relationships.
Everyone you know is in your network.
Networking is about building relationships, not just a sale.
Some people think there is only certain people they should network with - MISTAKE!
Any person is a person worth knowing. You never know who they know.
Lesson #3: You can't do it all.
You can't build a business, run a home, raise your children, and manage life and do it perfectly.
Feel guilty if you must but you have to keep going.
Lesson # 3.5: There will always be more lessons.
Everyday something new is thrown at you when you run a business.
This business has pivoted in many directions in the last 10 weeks.
I'm not used to adapting so quickly.